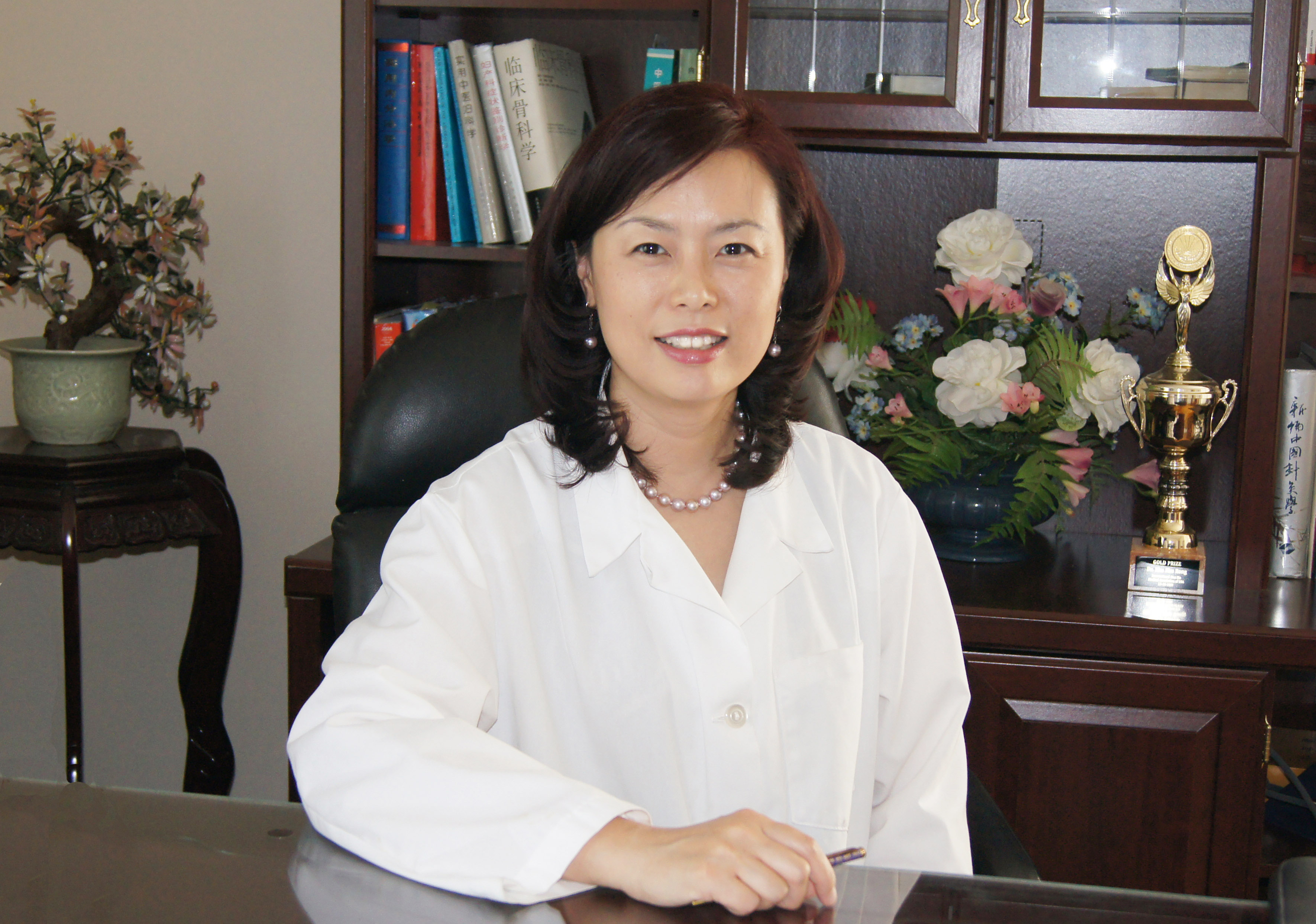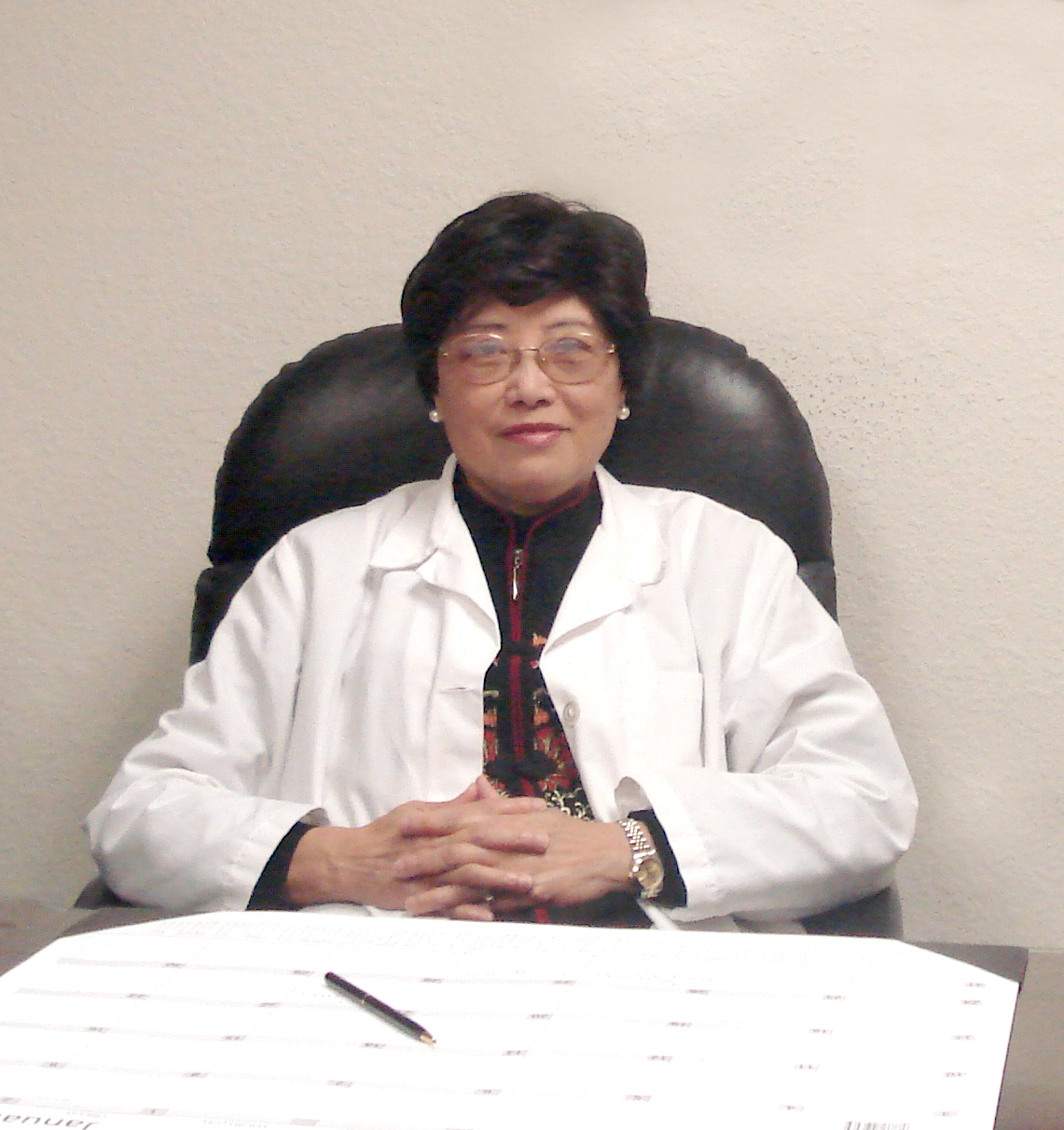 Holistic Medicine & Prevention Center is a well respected California licensed acupuncture and herbal medicine clinic in Los Angeles.  Our clinic was established more than twenty-five years ago by Dr. Shu Rong Zhu, a gynecologist from China.  The successful practice was later joined by Dr Shen, a licensed acupuncturist and medical doctor with U.S. hospital experience.
Our clinic utilizes an integrated East-West medical approach to treat a wide range of illnesses with remarkable results.   The unique practice has helped many patients who didn't respond well to western medicine avoid the need to undergo surgeries and invasive treatments, and recover from chronic illness. Traditional Chinese Medicine combined with western medical science has proven to be particularly effective in treating infertility in both men and women.
What sets Holistic Medicine apart from most medical practices is our winning formula:
Seamless integration of traditional Chinese medicine and western medical technology
Holistic and natural diagnostic and treatment approach
Promotion of illness prevention and healthy lifestyle
Our clinic offers local consultation and treatment in our Los Angeles based office as well as phone and online consultation via email or Skype internationally. Herbal formula and supplements are delivered to patients by mail.
Looking for a natural approach in maintaining your healthy lifestyle, or finding a natural cure for your illnesses with limited side effect, Dr. Shen and Holistic Medicine clinic is the ideal choice.  Please go to Testimonial page, and listen to what our patients have to say about our services, or simply give us a call to learn more about how we can help you live a healthy and productive life!